"90210" officially on the CW map
By Nellie Andreeva
LOS ANGELES (Hollywood Reporter) - It's official -- the CW on Sunday picked up the "Beverly Hills, 90210" spinoff to develop as a series. The network also renewed "The Game," the comedy about a group of women who are married to professional football players.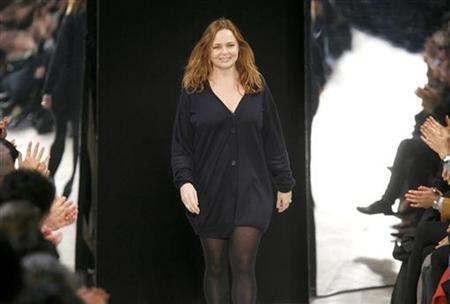 And with the pickup of new series "Stylista," the CW went for a full night of Tyra Banks/Ken Mok fashion-themed reality shows.
"90210" centers on a three-generation Beverly Hills family. Original cast member Jennie Garth has signed on in a recurring role, reprising the part of Kelly Taylor from the original series, who now will be a guidance counselor at her alma mater, West Beverly Hills High.
"Stylista," described as a reality version of "The Devil Wears Prada," centers on 11 aspiring fashion enthusiasts as they vie for a much-coveted editorial job with Elle magazine.
The project appears Wednesday-bound as a companion piece to Banks and Mok's "America's Next Top Model."
"Stylista" contestants will work as assistants to Elle's fashion news director, Anne Slowey, in each episode carrying out an assistant's task and a fashion editorial assignment.
Each week, in consultation with Elle's creative director, Joe Zee, Slowey fires one person, until the last assistant standing gets "promoted" to the real-life job opportunity.
The grand prize includes a paid editorial position at Elle magazine, a paid lease on an apartment in Manhattan and a clothing allowance at H&M, all for one year, valued at $100,000.
Reuters/Hollywood Reporter
© Thomson Reuters 2022 All rights reserved.