Ang Lee defends blacklisted Chinese "Lust" actress
BEIJING (Reuters) - Oscar-winning director Ang Lee has come out in support of Chinese actress Tang Wei, whose advertisements have been blacklisted in China following her steamy turn in Lee's "Lust, Caution."
China's State Administration of Radio Film and Television (SARFT) last week demanded local stations cease airing ads starring Tang, including her skin care commercials for cosmetics brand Pond's, local media reported.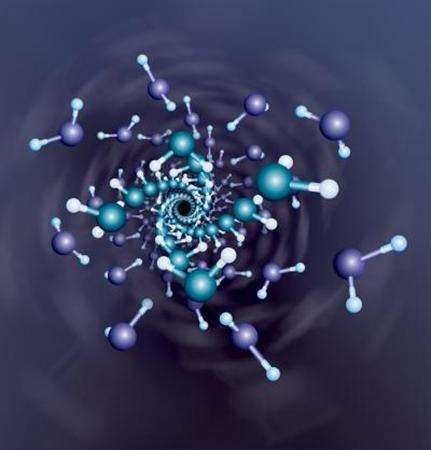 Local media have linked the order to 28-year-old Tang's debut performance in the Chinese-language World War Two drama "Lust, Caution," which features lengthy and sometimes violent sex scenes with Hong Kong co-star Tony Leung.
Taiwanese-born Lee, who accepted cuts to "Lust" for it to be screened in China last year, had contacted Tang Wei to "console her," the Beijing News said, citing the director's assistant, Li Liangshan.
"I am very regretful that Tang Wei has been hurt by this decision," the paper quoted Lee as saying in a statement.
"She gave a great performance in this properly produced and distributed film. I will do everything I can to support her in this difficult time," Lee said.
Tang's deal with Pond's is reportedly worth 6 million yuan
($845,000).
Calls placed by Reuters seeking comment from the China office of Unilever, which owns the Pond's brand, went unanswered.
"Lust," which won the Golden Lion for best film at last year's Venice film festival, has proved controversial in China, from movie-goers miffed at being unable to see the full version of the film at local cinemas, to critics angered at its anti-patriotic content.
Tang plays a student activist who seduces a Japanese-allied Chinese spy during Japan's World War Two occupation of Shanghai with a view to killing him, but ultimately confesses to the plot.
SARFT last week issued detailed rules banning content in movies harming "social morality" and ordered censors to clip "vulgar" sexual content and other movie scenes that "distort Chinese culture and history."
SARFT officials contacted by Reuters by phone said they were unable to comment and requested a fax.
China has moved to crack down on broadcasters, Internet sites and print media from showing sexually explicit content and urged more wholesome programs, especially in the year Beijing holds the Summer Olympics.
(Reporting by Ian Ransom; Editing by Nick Macfie and Alex Richardson)
($1=7.104 Yuan)
© Thomson Reuters 2023 All rights reserved.