Bain buys stake in India's Lilliput Kidswear
MUMBAI, April 14 (Reuters) - U.S. private equity firm Bain Capital is buying an equity stake in privately-held Indian clothing firm Lilliput Kidswear, local newspapers reported on Wednesday 14 April.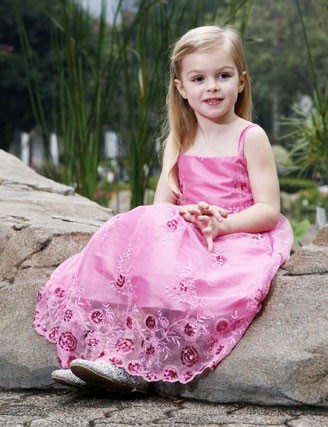 Photo: www.lilliput-india.com
Lilliput is a retailer of clothes and accessories for children.
Lilliput Managing Director Sanjeev Narula and private equity fund Everstone Capital will sell part of their stake to Bain for 2.67 billion rupees ($60 million), the Mint newspaper reported, citing two unidentified bankers.
Reuters was not immediately able to reach both Bain and Lilliput for comment.
The Economic Times newspaper said the value of the deal was 3.5 billion rupees. The money will be used by Lilliput to add stores and extend its product range, the newspaper quoted Narula as saying.
Both newspapers said Ernst & Young were advisors to Lilliput and Everstone in this transaction. (Reporting by Anurag Joshi; Editing by Anshuman Daga)
© Thomson Reuters 2021 All rights reserved.