Baugur seeks court protection as bank talks fail
* Applies to enter "moratorium process"
* Says move follows failure of restructuring talks
(Adds detail, background)
LONDON, Feb 4 (Reuters) - Icelandic holding company Baugur, which has major retail interests in Britain, said on Wednesday it had applied for court protection after restructuring talks with its lenders failed.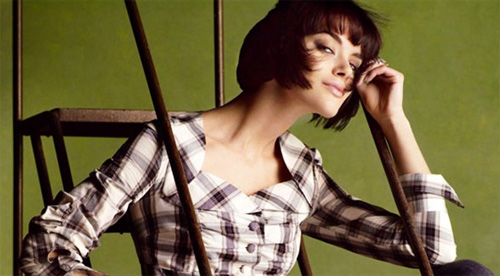 www.Baugur.com
"This morning Baugur ... (has) applied to the District Court in Reykjavik to enter into the moratorium process. This action has been taken in order to protect the group's assets as well as the interests of all creditors," it said in a statement.
"The board of the company unanimously resolved to take this action following yesterday's decision by Landsbanki to discontinue discussions regarding a potential restructuring of the group."
Baugur, hit by last year's banking crisis in Iceland and with over 1 billion pounds ($1.44 billion) of debt, had wanted to reach a deal with its lenders to avoid a break-up.
It had been in talks with Landsbanki, Glitnir and Kaupthing, now partially owned by the Icelandic government, about a new financial structure.
Baugur's interests in the UK include fashion retailers Jane Norman, Whistles and a 49 percent stake in Mosaic Fashions, which owns Oasis, Principles, Karen Millen, Warehouse and Coast.
It also owns stakes in House of Fraser and French Connection Group Plc (FCCN.L) as well as supermarket chain Iceland and toy store Hamleys.
Last year Philip Green, the billionaire owner of Bhs and the Arcadia fashion group, tried and failed to buy Baugur's debt. (Reporting by James Davey, editing by Will Waterman)
© Thomson Reuters 2023 All rights reserved.