Beauty firm Regis draws PE interest
NEW YORK, (Reuters) - A number of private equity bidders are interested in hair-salon operator Regis Corp (RGS.N), which said in August it was looking at strategic options, three sources familiar with the situation said.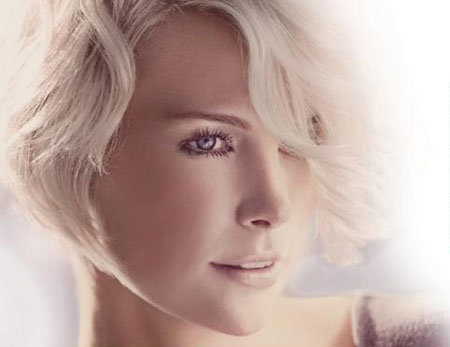 Regis Beauty
The company, which operates the Sassoon Salon and Supercuts beauty salon chains, said in August it retained boutique retail-focused investment bank Peter J. Solomon Co as its financial adviser. It has a market capitalization of around $1.1 billion.
A number of private equity firms have interest in the company including Apollo Global Management [APOLO.UL] and Clayton, Dubilier & Rice, two of the sources said. CD&R has an investment in beauty supply distributor Sally Beauty.
Others such as Cerberus Capital Management have also been interested, one of the sources said, although it is unclear whether they are still keen.
The private equity firms and Regis declined to comment.
Bids are due in the next few weeks, two of the sources said. It is unclear, however, if any of the firms looking will submit bids in the final round.
Regis owns or franchises 12,700 hair salons around the world, catering to the middle market.
(Reporting by Megan Davies and Jessica Hall; Editing by Richard Chang)
© Thomson Reuters 2023 All rights reserved.