Chile Falabella investing $350 mln in Peru in '09
LIMA, July 21 (Reuters) - Chile's Falabella, one of South America's leading retailers, is planning to invest $350 million in 2009 in Peru, where it wants to double its size by 2012.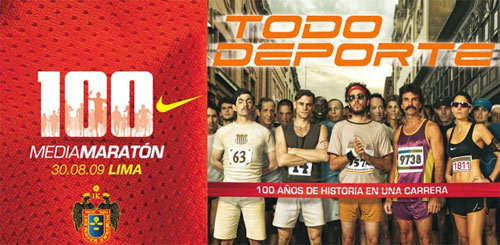 Falabella Peru
The company's chief executive, Juan Benavides, also said the spending is part of $600 million that Falabella FAL.SN is investing in the Peruvian market over the next three to four years, the newspaper Gestion reported.
Falabella, which has operations in Chile, Peru, Argentina and Colombia, plans to have 340 stores covering 2.4 million square meters in Peru by 2012, doubling what it had in 2007.
Along with Chile's Ripley RIP.SN, Falabella leads the retail sector in Peru.
Falabella plans to invest $2 billion in its Peruvian and Columbian sectors between the 2009-2012.
(Reporting by Patricia Velez; Editing by Terry Wade and Steve Orlofsky)
© Thomson Reuters 2023 All rights reserved.