Deichman fined for Dior "look-alike" bag
German shoe label Deichmann has been ordered to pay €27,600 to Dior for having sold a bag that resembled a model from the French house at €14.90.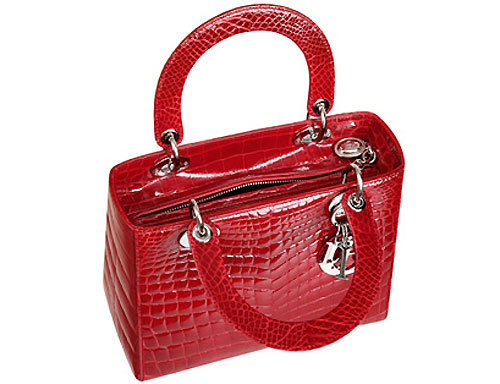 www.DiorCouture.com
Dior originally claimed €125,000 in damages at tribunal in Frankfurt, accusing the German company of copyright violation. Press agency DPA reports that the complaint was filed over an item very similar to a "Dior Street Chic" bag in crocodile skin, designed by
John Galliano
for the Parisian house and which retails for €7,900.
According to Dior's lawyers, the incriminating product was a look-alike of the original bag. However, the tribunal stated that no proof was found that Deichmann used the bag's resemblance to that of a Dior item to boost its own discount model's sales. The court concluded that there had been a violation of the law through negligence, and therefore, though finding in the French label's favour, did not award the full extent of damages claimed.
By Jonathan Fulwell (Source: Matthieu Guinebault)
Copyright © 2022 FashionNetwork.com All rights reserved.