Geox chairman in final talks to buy Diadora
MILAN, June 17 (Reuters) - Italian sportswear brand Diadora has reached an agreement with shoe maker Geox's (GEO.MI) founder and chairman Mario Moretti Polegato to buy its assets through his family's investment arm, LIR.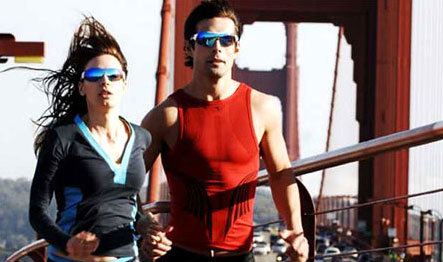 Diadora
Diadora, which has debt of around 80 million euros ($111 million), said in a statement on Wednesday 17 June it had selected LIR's offer, paving the way for a final negotiation.
No financial details were given.
($1=.7214 Euro)
(Milan newsroom +39 02 6612 9507, fax +39 02 801 149, milan.newsroom@reuters.com))