Gruppo Coin sees significant sales growth in September
MILAN, Sept 23 (Reuters) - Italian department store chain Gruppo Coin (GCN.MI) has seen a significant growth in sales from the first days of September, Coin said on Wednesday 23 September in a statement on its first half results.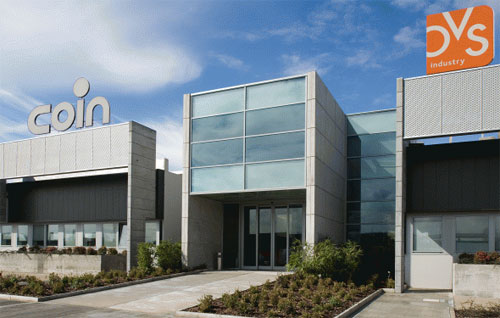 Photo: www.gruppocoin.it
In the first half to the end of July, Coin's net profit rose to 4.5 million euros, from 2.0 million, while net sales were 541 million euros, up 2.5 percent, it said.
"With the reopening of schools and the arrival of new Autumn collections in shops from the first days of September sales have shown a significant growth," it said.
In the Coin-branded chain, in August and the first days of September sales have continued to grow, from a year earlier, it said without further details.
"First signs of sales of the new Autumn/Winter collections give good hope for annual results... which are forecast to improve sharply from 2008," it said.
(Writing by Nigel Tutt; editing by Elaine Hardcastle)
© Thomson Reuters 2023 All rights reserved.