IPO candidate Pandora expands board
(Reuters) - Privately held Danish jewelry maker Pandora, which is seen as a likely candidate for a bourse listing and IPO, has appointed five new board members including British businessman Allan Leighton, the company said.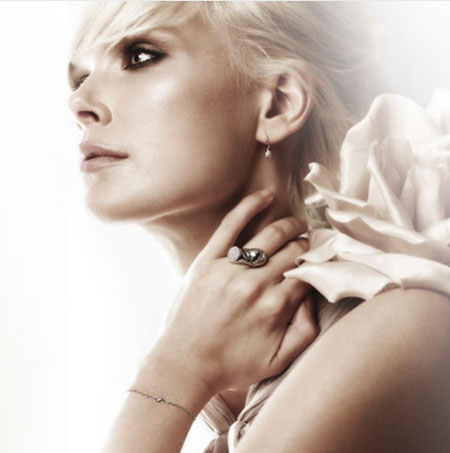 www.pandora.net
The owners of Pandora Holding A/S, which makes jewelry in Thailand and had 2009 sales of 3.46 billion Danish crowns ($587 million), have been preparing a bourse listing and initial public offering of stock, banking sources familiar with the plans said last week.
The company said its founder, Per Enevoldsen, would leave the board "in compliance with the recommendations for good corporate governance" and take charge of Pandora's manufacturing in Thailand.
In addition to Leighton, who is president and deputy chairman of Canadian supermarket operator
Loblaw Companies
(L.TO), new board members include toymaker Lego's CFO Sten Daugaard and private equity investment firm
Axcel
's managing partner Christian Frigast, Pandora said.
Axcel holds 59.3 percent of Pandora's shares.
Pandora's chairman Torben Sorensen and two other incumbent board members, Erik Jensen and Nikolaj Vejlsgaard -- also an Axcel representative -- remain on the board, which will expand to eight members from four, Pandora said.
In addition to the board changes, Pandora Holding announced on Tuesday that it would change its name to Pandora A/S.
(Reporting by John Acher; Editing by Will Waterman)
($1=5.890 Danish Crown)
© Thomson Reuters 2022 All rights reserved.