Italian jeweller Damiani opens UK, Panama stores
MILAN, March 30 (Reuters) - Italian jeweller Damiani (DMN.MI) is set to open a flagship store in London after launching a boutique in Panama, the company said on Monday March 30.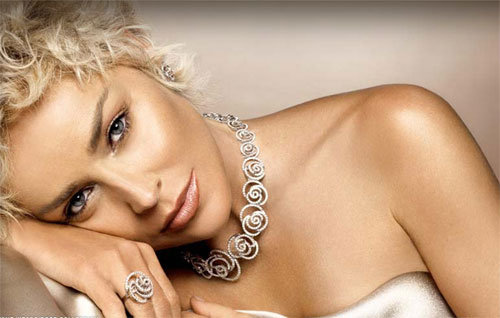 Damiani
The London store on Old Bond Street -- a costly premier site for the jewellery sector -- should open by the summer, said a spokeswoman who declined to say how much the company invested.
A few days ago, Damiani opened a boutique in Panama City for its Bliss brand for younger clients, she said.
Italian jewellers, including the sector leader Bulgari (BULG.MI), expect a gloomy 2009 just as the luxury goods sector is feeling the impact of the global economic downturn.
Damiani Chairman and Chief Executive Guido Damiani said last week he expected things to improve in 2009 and 2010. The group has about 80 stores around the world.
(Reporting by Svetlana Kovalyova; Editing by David Cowell)
© Thomson Reuters 2023 All rights reserved.