Italian shoemaker Geox replaces top manager to boost growth
Italian upmarket shoemaker Geox appointed a new chief executive on Friday in a management shake-up aimed at boosting expansion in Asia to offset weaker sales in western markets.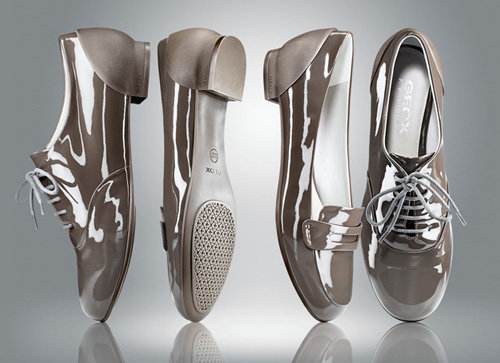 Geox
In a statement on Friday evening, Geox said it had appointed marketing and product development head
Giorgio Presca
as new chief executive of the group, replacing long-term CEO Diego Bolzonello who had worked with Geox since its launch in 1995.
The change comes at a crucial moment for the maker of "breathable" shoes, which reported declining sales and profits in Europe and the United States in the first half.
Geox is aiming to revive its business by launching new fashionable, coloured products appealing to wealthy customers from emerging countries.
Polegato, one of the country's most influential businessmen, is pushing Geox into emerging markets to limit exposure to recession-hit Italy, which accounts for 36 percent of sales.
Geox said in July it expected sales to fall by between 6-8 percent in 2012, citing adverse economic conditions its western markets.
The company, which has a free cash flow of 32.3 million euros ($41.55 million), said it would open shops and hire managers to grow in Russia, Eastern Europe and Asia this year.
Geox is targeting revenues of around 100 million euros in China and Hong Kong in 2016 as a result of new planned store openings in the region. ($1 = 0.7773 euros) (Reporting by Antonella Ciancio; editing by James Jukwey)
© Thomson Reuters 2023 All rights reserved.