Metsa Board's Mikko Helander to become Kesko CEO
HELSINKI, Finland - Mikko Helander will take over as chief executive of Finland's second-biggest retailer Kesko next year, the company said on Wednesday.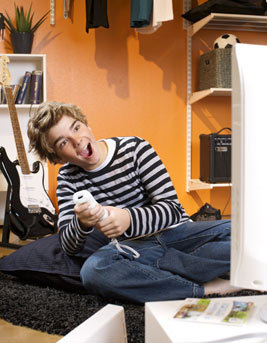 Kesko - www.kesko.fi
Helander is currently the CEO of packaging board maker Metsa Board and will leave the company in December, Metsa Board said in a separate statement. It has begun the search for a successor.
Current Kesko head Matti Halmesmaki will stay with the retailer until the end of May 2015, when he will retire.
Helander has guided Metsa Board, formerly known as M-real, through difficult times. It eliminated most of its paper production and has focused instead on more profitable paperboard, used in packages of cereals and cigarettes.
"In the transformation process of the recent years, Metsa Board has become strongly identified with Helander, and the change of the CEO is negative news for Metsa Board," Pohjola Bank analysts said in a note to investors.
"We expect Kesko shares to react positively and Metsa Board negatively to the leadership change."
© Thomson Reuters 2022 All rights reserved.