Middle East investors sound out Mariella Burani
MILAN, Oct 23 (Reuters) - Italian fashion group Mariella Burani has been approached by potential investors from the Middle East but has not yet had any formal offer, it said in a statement on Thursday.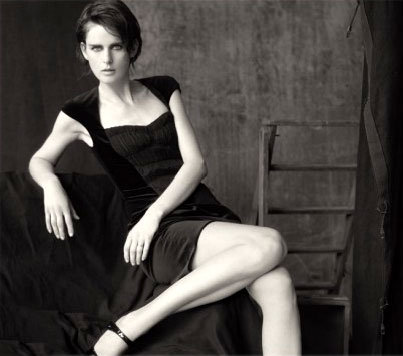 www.mariellaburani.it
The family holding for Mariella Burani Fashion Group said the offers aimed "to create value" for the company, without giving any further details.
The announcement comes as Italy contemplates limiting sovereign funds to buying no more than 5 percent of a company. Libya has just taken a 4.9 percent stake in Italy's second-biggest bank UniCredit .
The family holding of Mariella Burani has just closed an offer to buy up to 15 percent of the outstanding capital and has said it will own 75.88 percent of the company.
The offer closed on Oct. 22 and an announcement of the results is scheduled for Oct. 24.
Mariella Burani, which owns luggage and bags company Mandarina Duck and leather goods maker Antichi Pellettieri, gets around 45 percent of its turnover from the Middle East and other emerging markets such as Russia and eastern Europe.
(Reporting by Jo Winterbottom; editing by Elaine Hardcastle)
© Thomson Reuters 2023 All rights reserved.