Pfizer and Sanofi decline comment on stake talk
Published
today
Oct 9, 2007
LONDON/NEW YORK (Reuters) - Officials at French drugmaker Sanofi-Aventis and Pfizer declined to comment on Monday on market talk Pfizer was looking to buy stakes from Sanofi's major shareholders.
"We don't comment on rumors or market speculation," a spokesman for Pfizer in New York said.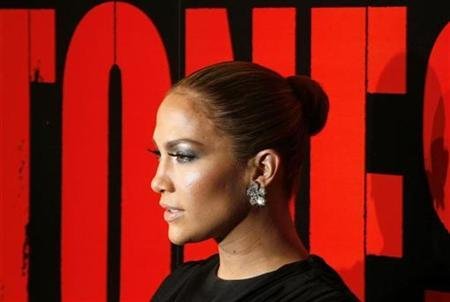 "We've nothing to say -- we don't comment on market rumors," a Sanofi spokesman said.
Oil company Total and cosmetics firm L'Oreal , which jointly own about 23 percent of Sanofi's share capital, have previously made it clear they do not consider their stakes strategic. L'Oreal and Total were not immediately available to comment.
© Thomson Reuters 2019 All rights reserved.