Rapper Combs' video too sexy for TV so goes online
NEW YORK (Reuters) - Rap mogul Sean "Diddy" Combs saw red when U.S. television executives ruled a mini-movie promoting his female fragrance was too raunchy to be aired -- so he has gone online with an even longer version.
In a statement on Monday, he said the 30- and 60-second spots of the "Unforgivable Woman" commercial were deemed too provocative and too sexual for television with cable network executives reportedly demanding the erotic content be edited.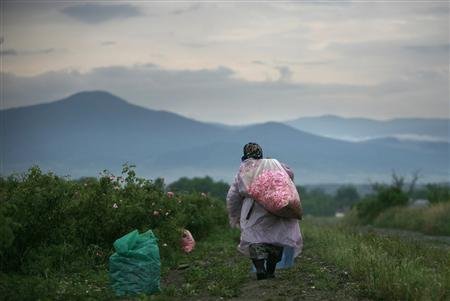 The New York Post reported that executives at MTV had objected to the video. A spokesman for MTV was not immediately available for comment.
But Combs, who produced and stars in a three minute version of the commercial, refused to edit the video and instead released it online (http://www.myspace.com/diddy).
The so-called "movietisment" details Combs' encounter with a glamorous model played by model Jessica Gomez in a hotel lobby in New York. Across the bar, they catch eyes then head off for a night of steamy passion.
"I feel strongly that this movie needs to be viewed and judged by the public rather than by executives," Combs said.
"Some people may be uncomfortable with the sensuality and sexual content, but it is important for them to make that decision personally."
Combs, 37, gained fame in the 1990s as a producer of rap musicians and singers. He later released albums of his own music and became a business executive with various interests.
He runs Bad Bay Entertainment, is a restaurateur and has a clothing line called Sean John. He launched a men's fragrance called Unforgivable in 2006.
Reuters/Nielsen
© Thomson Reuters 2023 All rights reserved.