Spain's Inditex to open stores in India from 2010
By Sonya Dowsett
MADRID, Feb 5 (Reuters) - Europe's biggest clothing chain, Inditex (ITX.MC), said on Thursday it had signed an agreement with Indian conglomerate the Tata Group to open stores in India, as it pushes ahead with aggressive international expansion.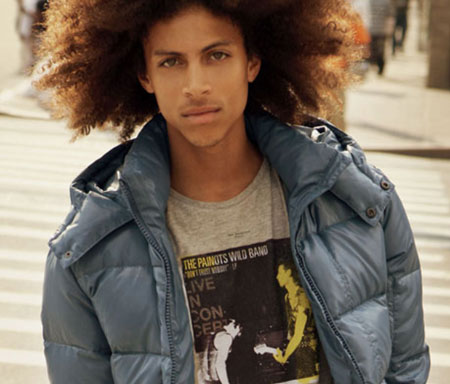 Pull and Bear campaign for spring-summer 2009/2010
Inditex will hold 51 percent of the joint venture, while Trent Limited (TREN.BO), of the Tata Group, will hold the remaining 49 percent.
The joint venture will open its first Zara stores in New Delhi, Mumbai and other Indian cities from 2010, Inditex said.
Inditex, whose other stores include teen brand Bershka and upmarket label Massimo Dutti, has moved into fast-growing economies like Russia and China, with more than 4,200 stores in 73 countries.
The Tata Group has operations spanning engineering to services and is the flagbearer of corporate India's overseas expansions with purchases like Anglo Dutch steelmaker Corus in 2007 and car brands Jaguar and Land Rover in 2008.
(Reporting by Sonya Dowsett; Editing by Erica Billingham)
© Thomson Reuters 2023 All rights reserved.