Tatum O'Neal, Connie Stevens say "Grace"
By Gregg Goldstein
NEW YORK (Hollywood Reporter) - Tatum O'Neal will play the title character in "Saving Grace," a period drama that marks the directing debut of singer-actress Connie Stevens.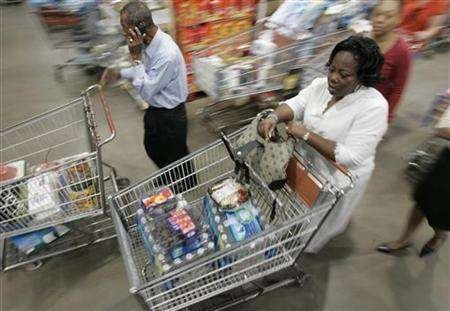 O'Neal plays a woman who is released from an asylum after 15 years and move in with her sister (Penelope Ann Miller) and brother-in-law (Michael Biehn) in a 1950s-era Missouri town. Her arrival throws the couple's life into chaos.
Joel Gretsch will play Grace's ex-husband, who was married to her for one day, and Piper Laurie will play the asylum's administrator.
The story is personal for Stevens, who was visiting relatives in Boonville, Mo., in 1951 during severe floods that play a pivotal role in her screenplay. Her film is now being shot on location there.
Stevens is known for her '60s pop singles and her role on the 1959-63 series "Hawaiian Eye" as well as guest appearances on TV shows through the '90s. She gained a small fortune as the head of her cosmetics firm Forever Spring. Stevens wrote and produced the 1997 wartime nurse documentary "A Healing: Women of Vietnam."
O'Neal, who became the youngest winner of an Oscar at the age of 10 for her supporting role in 1973's "Paper Moon," appears on FX's "Rescue Me."
Reuters/Hollywood Reporter
© Thomson Reuters 2023 All rights reserved.