The French Federation of Fashion set to speak on Wednesday about fashion week dates
Will the "second-Thursday rule" be accepted by Paris? In order to solve the clash between the fashion weeks this year, the CFDA suggested that the New York Fashion Week could take place one week earlier, but in return for this gesture New York demands that its fashion week must always begin on the second Thursday of September, starting in 2013. While the city is currently trying to reach an agreement with Milan, Paris has yet to give its approval.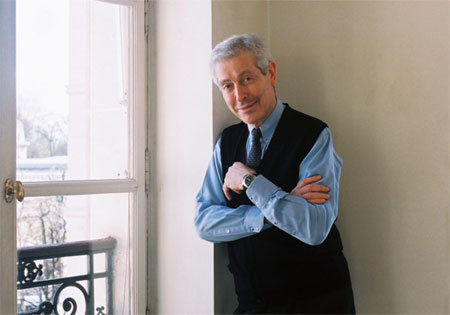 Didier Grumbach, president of the French Federation of Fashion and of Ready-to-Wear of Couturiers and Fashion Designers (photo by Vincent Lappartient
The French capital will thus be making its decision on Wednesday 14th of December at a meeting with the members of the Chambre Syndicale du Prêt-à-Porter des Couturiers et des Créateurs de Mode (Trade union of ready-to-wear of couturiers and fashion designers).
Didier Grumbach
, the Federation's president, will discuss the proposal made by the CFDA, which would bring a solution to the overlapping of dates with the Milan and London fashion weeks. But if this "second-Thursday rule" were to be accepted as of 2013, all of the fashion weeks would have to take place one week earlier. Therefore, Paris' verdict this week could either put an end to this debate or add another layer of complication…
Copyright © 2023 FashionNetwork.com All rights reserved.