Adidas expects 650 mln eur profit in 2011
August 29 - Germany's Adidas expects to make around 650 million euros ($933 million) net profit this year, with consumers snapping up sporting goods despite a rainy summer and uncertain economic outlook, its chief financial officer told a newspaper.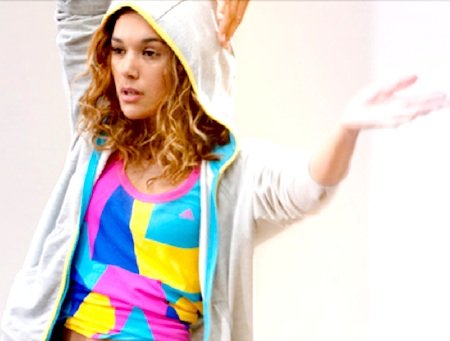 The Adidas VRV collection lets your moves shine.
Adidas, the world's second-largest sports clothing company after
Nike
, has already raised its sales outlook twice this year as demand for sportswear soars.
"We expect a record result of around 650 million euros in 2011," CFO Robin Stalker told the Frankfurter Allgemeine Sonntagszeitung.
The company's current record for full-year net profit is 642 million euros, achieved in 2008. It reported a 567 million euro net profit for the 12 months to Dec 31, 2010.
The Women's World Cup helped boost sales this year, Stalker said, according to a preview of the article for the newspaper's Sunday edition.
"We sold more women's soccer shirts than ever before...and in America, women's football is growing in popularity."
The company reports third-quarter earnings on November 3.
(Reporting by Sylvia Westall; editing by Keiron Henderson)
© Thomson Reuters 2022 All rights reserved.