Alcantara: the first fully sustainable 'Made in Italy' brand
Alcantara is the first fully sustainable 'Made in Italy' brand. The business, which has a major sustainability project, has been certified "Carbon Neutral" for the whole production process of Alcantara materials, meaning that it has absolutely zero carbon emissions.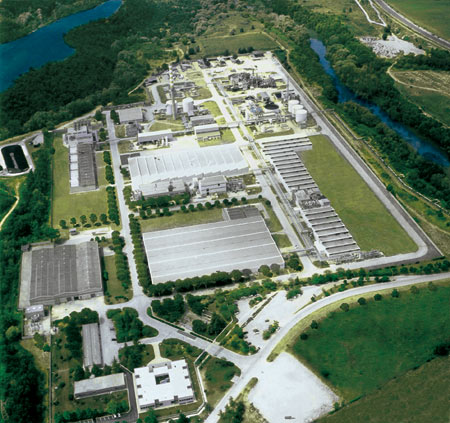 Alcantara SpA factory
The importance of this certification is further reinforced by the voluntary manner in which the operation was conducted. Offsetting carbon emissions is not a legal requirement but has been carried out willingly by the company in a proactive manner, representative of the way that environmental concerns are at the forefront for Alcantara.
A tangible first step was taken with the decision to use entirely renewable energy sources in order to compensate for the carbon dioxide emissions generated in the production process. This initiative is supported by the UN, which has stated that cutting carbon emissions will contribute to the improvement of the planet economically, socially and environmentally.
The draft corporate sustainability report of Alcantara SpA has been certified by the TUV, a German sustainability certification group whose awards are recognised globally.
Copyright © 2023 FashionNetwork.com All rights reserved.