American Apparel under aegis of Lion Capital funds
The private equity firm Lion Capital has invested $80 million in the clothing manufactuer, distributor and retailer American Apparel. This investment at present represents an 18% stake in the Los Angeles based business, allowing the clothing company to reduce its effective debt.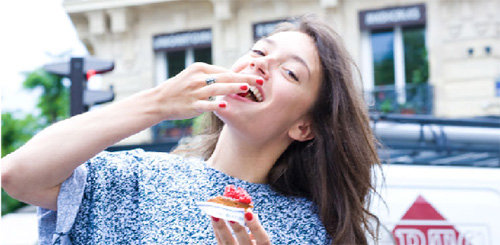 American Apparel Spring-Summer 2009
Since December American Apparel has expanded its network of contacts whilst in the process of looking for potential investors. It is today though that something has come to pass, with the final arrival of Jacob Capps and Neil Richards – representatives of Lion Capital – in an advisory capacity to the company's board.
By Jonathan Fulwell (Source: Matthieu Guinebault)
Copyright © 2023 FashionNetwork.com All rights reserved.