Billabong announces 16% rise in sales during first semester
Billabong International Limited, a group that carries labels such as Billabog, Element and Sector 9 under its wings, has just published the results for the first 6 months of fiscal 2010/11 (ended on December 31st 2010), showing a 16% increase in sales. So far, Billabong has obtained a total turnover of 618 million euros (835 millions de dollars australiens), but the company expects that number to reach 1.3 billion by the end of the fiscal year (June 30th 2011).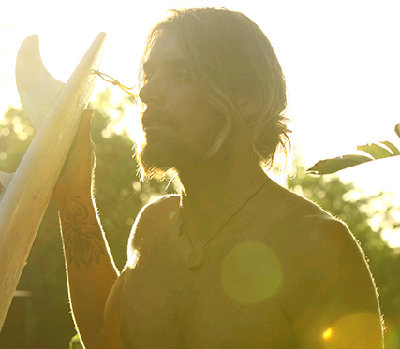 Billabong
In Europe, sales figures are currently 14.3% higher (116 million euros). This growth was driven mainly by brands Elements, Nixon and DaKine in France, Germany and Central Europe and Billabong in Spain.
Globally, the good sales results can be partly explained by Billabong's acquisition of West 49, a Canadian retail chain specialised in extreme sports apparel. This purchase allowed the Australian group to boost its sales to 302 million euros (+38%) in America, which has now become its second largest market and has figures that are not very far off from the ones in its domestic market. In fact, net income fell by 9% at a constant exchange rate (18% at a floating XRT) because of a weaker demand from Australian buyers and a stronger Australian dollar. Sales in the Asia-Pacific region are nevertheless up 13% to 199 million euros.
On December 31st 2010, the number of stores run by Billabong International Limited amounted to 635, against 380 units in June. This increase in numbers also reflects the company's buyout of store chains West 49, SDS/Jetty Surf and Rush Surf, which now represent around 40% of the group's total sales.
Copyright © 2023 FashionNetwork.com All rights reserved.