Bulgari fourth quarter revenues fall 5 percent, sees better 2010
MILAN, Jan 28 (Reuters) - Italian jeweller Bulgari SpA (BULG.MI) expects 2010 to be better than last year as markets improve, it said on Thursday 28 January, as it posted a 5 percent fall in fourth quarter revenues.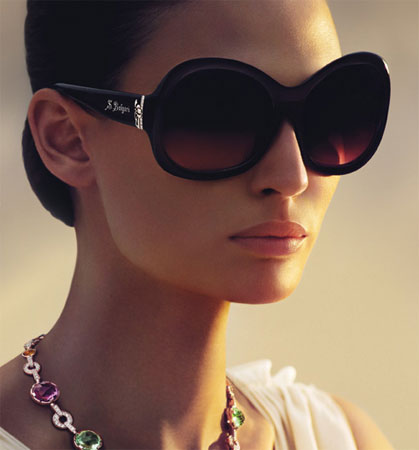 Bulgari accessories
Bulgari said in a statement fourth quarter revenues totalled 297 million euros ($417 million), showing a lessening of the sales contraction seen in previous quarters.
Sales at Bulgari own stores rose 12 percent at comparable exchange rates in the quarter and in the first three weeks of January.
It said full year 2009 revenues fell nearly 14 percent to 926.5 million euros.
Chief Executive Francesco Trapani told Reuters in a telephone interview he expected the market improvement to continue in 2010. "The general environment, the sentiment has improved, especially if you compare the situation of today and the first part of 2009," he said.
© Thomson Reuters 2023 All rights reserved.