Burberry ends Interparfums fragrance deal talks
British luxury brand Burberry on Friday said it had ended talks with fragrance partner Interparfums over a new agreement and was looking at other ways of developing its fragrance and beauty business.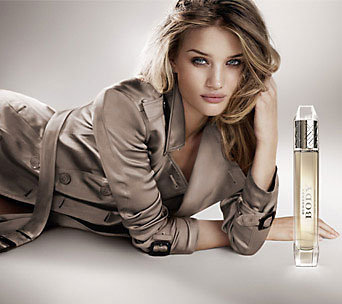 Photo: Burberry
Last week Burberry said it had served notice of its intention to terminate the licence agreement with Interparfums from the end of 2012 but that talks with the French firm about the possibility of a new deal were ongoing.
"Discussions with Interparfums SA have ended," Burberry said in a statement on Friday. "Burberry continues to pursue various strategic options to develop fully its fragrance and beauty business in the future."
Interparfums CEO
Philippe Benacin
told Reuters on July 17 the chances of securing a new deal with Burberry were "50-50".
Upon termination, Burberry said it would pay Interparfums approximately 181 million euros ($222.63 million).
Analysts estimate Burberry's fragrance business accounts for only about 2 percent of the British group's revenue but for about half of Interparfum's net sales.
© Thomson Reuters 2022 All rights reserved.