CFDA suggests a compromise to solve clash between fashion weeks
Has a solution been found to the clash between next year's fashion weeks? The Council of Fashion Designers of America (CFDA) has made a suggestion to the British, Italian and French federations: in order to avoid the overlapping of dates, New York Fashion Week could take place a week earlier than planned. But only this time.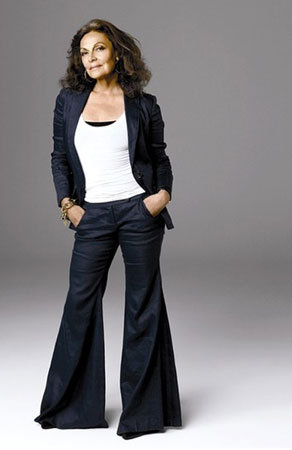 Diane Von Furstenberg, president of CFDA
In exchange for this gesture, New York wants a formal agreement about the scheduling for 2013 and beyond. If the other cities agree, New York would then hold its fashion week in the second Thursday of September for the long term.
Now Paris and Milan need to give their answer to CFDA. Until now, both of the country's federations have made it known that they were not in favour of the second Thursday rule. If they do agree with the proposal, the dates for next year's fashion week could be the following: New York from September 6-13, London from 14-18, Milan from 19-25 and Paris from September 26 to October 4.
Copyright © 2021 FashionNetwork.com All rights reserved.