Christian Louboutin lands in Brazil
To the four corners of the fashion world they have become the eye-catching part of a feminine silhouette. No ceremony or season is opened without a pair of Louboutin's in sight. This success is reflected in the fact that today Louboutin boutiques can be seen almost throughout the world. The last to date – in Sao Paolo – is also the first in Latin America.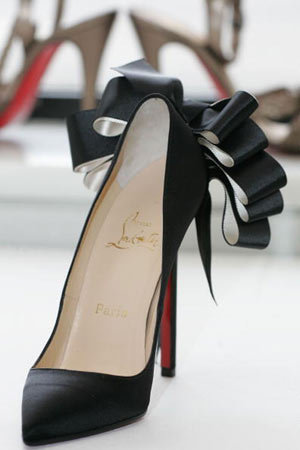 Soulier Christian Louboutin
Christian Louboutin
has chosen to take up residence in the Iguatemi shopping mall, the heart of a bastion of luxury renamed locally as "Rodeo Drive of Brazil". The shoemaker has thus opened a store of 80 metres squared in the brand's colours.
Following a concept proposed by the
New Yorker
architect Eric Clough, the boutiques of the network – seventeen in total – all unveil a modernist interpretation of the story of Cinderella. Familiar elements such as suave colours, alcoves and even mirrors will therefore be in place, but some new additions have made their appearance in the new store, notably the Imbuia wood fronting – a magnificently sculpted Brazilian walnut tree, and three private rooms.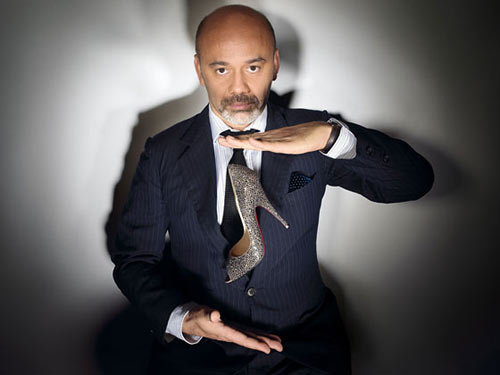 Christian Louboutin
No surprise to find the new Spring and Summer 2009 collections under the sun in Brésil, but they can also be found in Paris – where there are three boutiques – in London, Moscow, Hong Kong or even Jakarta.
By Jonathan Fulwell (Source: Emilie-Alice Fabrizi)
Copyright © 2023 FashionNetwork.com All rights reserved.