Coach Kuhn hurting after Swiss elimination
BASEL (Reuters) - Switzerland coach Koebi Kuhn was devastated after the co-hosts were knocked out of Euro 2008 by Turkey's stoppage-time winner on Wednesday.
"It's a very, very big disappointment," Kuhn said after Turkey's last-gasp 2-1 victory in Group A. "That hurts.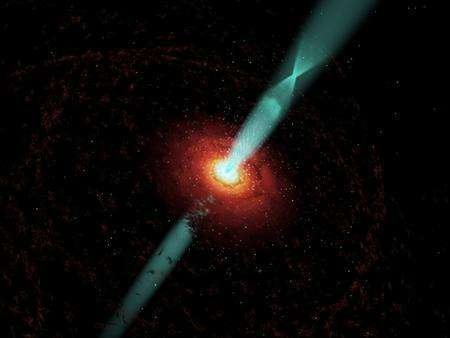 "The whole country is probably as disappointed as the team. You hope for so much and go out. At the end of the day it's not enough.
"That's football. But the existence of Switzerland will probably not be endangered by getting knocked out."
The 64-year-old said his side missed too many opportunities in a match played in teeming rain.
"We didn't take advantage of the chances we had," said the coach. "But there's no blame on the team. They did everything they could. We just didn't have enough good fortune.
"We'll wrap up the tournament in good fashion against Portugal (on Sunday) and then for me it'll be time to put my feet up."
Midfielder Tranquillo Barnetta echoed Kuhn's views.
"It's hard to know what to say because I thought even in the second half we didn't play badly," said Barnetta.
"We had lots of chances, they had three chances and scored twice. It's very difficult to accept but that's it, it's over."
Swiss striker Eren Derdiyok said the dressing-room was almost silent after the match.
"In the changing room after the game it was very quiet," he said. "We're all very disappointed.
"From two half-chances they scored twice. Of course that's really bitter."
(Editing by Tony Jimenez)
© Thomson Reuters 2023 All rights reserved.