Coach mulling Hong Kong listing
April 7 - Upscale handbag and accessories maker Coach Inc may list shares on the Hong Kong stock exchange, according to a report by Thomson Reuters publication IFR.

The New York-based company has had preliminary talks with investment banks and is considering whether to simply list its shares in Hong Kong or to sell new shares in the listing, according to IFR, citing two sources.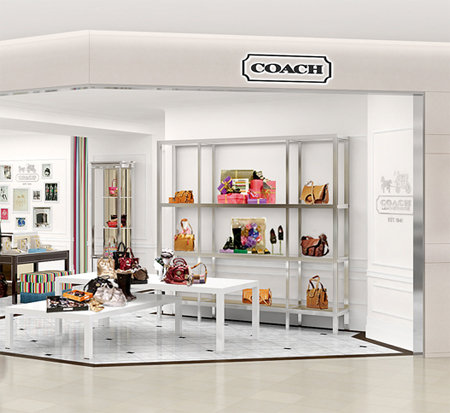 Coach store
A Coach spokeswoman declined to comment, citing company policy on market speculation.
One of the sources cited by IFR said a Hong Kong listing would be part of Coach's efforts to build its brand in China.
Coach operates 56 stores in China and generates about 5 percent of its sales there. The company expects that to jump to 10 percent by 2014.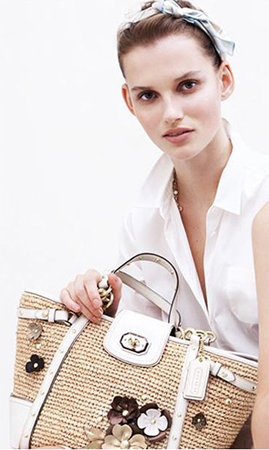 Coach bag for $398
Coach shares will continue to trade on the New York Stock Exchange, where they have been listed since Coach's 2000 initial public offering.
Italian fashion house
Prada
is seeking to raise as much as 1.6 billion euros ($2.28 billon) through an initial public offering on the Hong Kong bourse, sources told Reuters in March.
Russian aluminum maker UC RUSAL and French skincare products retailer L'Occitane have also looked to raise funds from the Hong Kong market.
(Reporting by Phil Wahba; editing by John Wallace)
© Thomson Reuters 2022 All rights reserved.