Columbia Sportswear earnings down 65 percent
CHICAGO, April 23 (Reuters)- Outerwear maker Columbia Sportswear Co (COLM.O) said on Thursday 23 April that quarterly profit fell sharply due to slowing sales in the recession and adverse foreign exchange rates.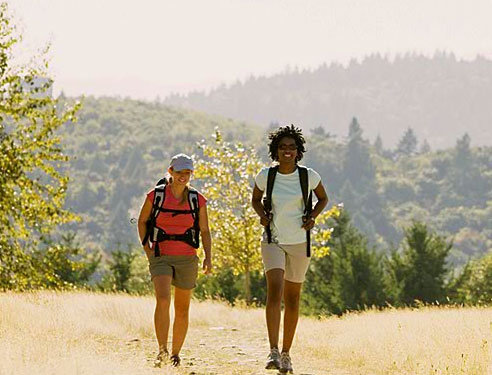 Columbia Sportswear - "Gear for the Greater Outdoors"

The company, whose brands include Columbia Sportswear, Montrail and Pacific Trail, said net profit in the first quarter was $6.9 million, or 20 cents per share, from $19.9 million, or 56 cents per share, a year earlier.

Revenue fell nearly 9 percent to $272 million, the company said. The impact of the stronger U.S. dollar reduced revenue by 5 percent.

Columbia Sportswear's orders for fall product through March 31, a measure called its backlog, fell 15 percent, including a 4 percent negative effect from currency exchange rates. (Additional reporting by Alexandria Sage; Editing by Richard Chang, Leslie Gevirtz)
© Thomson Reuters 2022 All rights reserved.