Elizabeth Arden quarterly loss narrows
April 28 - Elizabeth Arden Inc posted a narrower quarterly loss on Thursday, helped by improved sales of cosmetics and fragrances in the United States.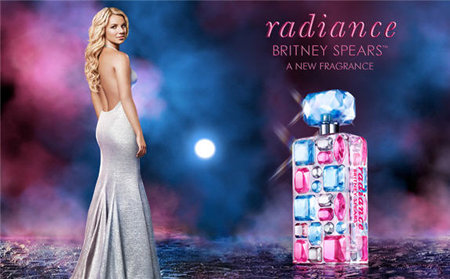 Elizabeth Arden Radiance fragrance by Britney Spears
The company lost $3.3 million, or 12 cents per share, in the fiscal third quarter that ended March 31, compared with a loss of $3.9 million, or 14 per share, a year earlier.
Sales rose 6.6 percent to $231.1 million.
In February the maker of Prevage anti-aging creams and fragrances sold under the names of celebrities such as Britney Spears, Elizabeth Taylor and Usher forecast a loss of 5 cents to 8 cents per share on sales of $222 million to $228 million.
The company on Thursday stood by its previous earnings forecast of $1.40 to $1.50 per share for the full year, with sales up 4 to 5 percent.
Elizabeth Arden's products are marketed to a variety of shoppers, from those buying perfume at
Wal-Mart
to others who want the pricey Prevage line.
(Reporting by Jessica Wohl and Brad Dorfman; editing by John Wallace)
© Thomson Reuters 2022 All rights reserved.