Esprit posts 6 pct growth in 9-mth retail store sales
HONG KONG, May 13 (Reuters) - Fashion retailer Esprit Holdings Ltd (0330.HK) on Wednesday 13 May said retail store sales rose 6 percent year on year for the nine months ended March 31, of which Europe posted the biggest increase of 6.9 percent.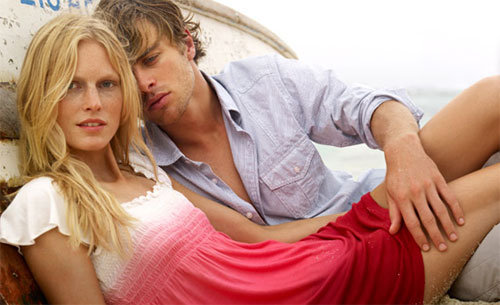 Esprit
Esprit said total turnover in the nine-month period fell 2.1 percent year on year to HK$27.18 billion. Turnover from Europe slid 3.5 percent to HK$23.22 billion, accounting for 85.4 percent of the total.
Asia-Pacific turnover rose 8.5 percent year on year to HK$3.3 billion during the period.
The company said its wholesale business declined 3.4 percent, with Europe posting the biggest drop of 6.3 percent and North America down 1.7 percent, while Asia-Pacific jumped 34.5 percent.
Esprit said total turnover from retail operations, including online sales, jumped 12 percent, with Europe rising 13.3 percent, Asia-Pacific up 5 percent, and North America and other markets up 13.3 percent.
Shares of Esprit were up 4.85 percent at HK$51.90 late on Wednesday morning, outperforming a 0.39 percent rise in the broader Hang Seng Index .HSI. (US$1=HK$7.8) (Reporting by Donny Kwok; editing by Chris Lewis)
© Thomson Reuters 2023 All rights reserved.