Esteban Cortazar re-launches his eponymous label with the help of Net-a-porter
Esteban Cortazar will make his return to the fashion scene on 11th July when his new eponymous women's capsule collection is launched. After having started out in fashion at 15, founded his own label shown in New York at 18, and being named Creative Director of Ungaro at 23, the end of his collaboration with the Parisian fashion house after just three seasons put him back in the shade. It's above all thanks to the financial and logistical support of Net-a-porter that he's able to currently work on the re-launch of his label.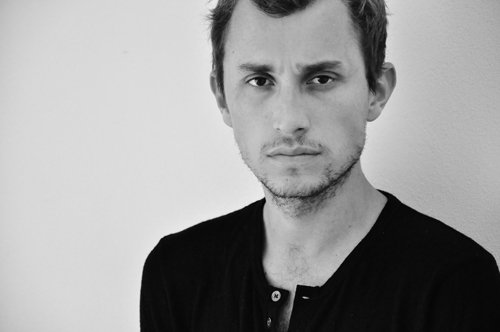 Esteban Cortazar.
The online retail site specialised in luxury and designer wear decided to support the young designer, today 27 years old, financially at first (the sum is however not known) but also by allowing him to benefit from the strength and reach of its site. His first collection of 17 pieces will be sold exclusively on Net-a-porter.com from 11th July onwards.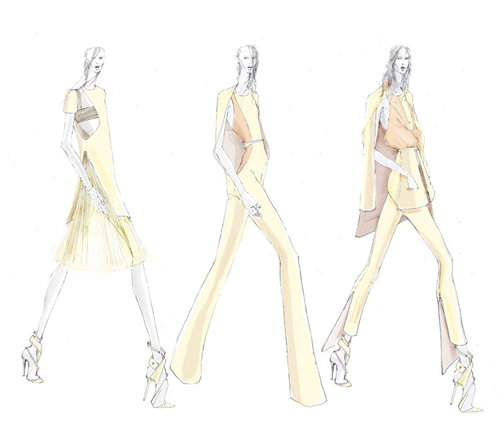 Sketches of Esteban Cortazar's future capsule collection, published on Net-a-porter.com
The collection "transcends seasons", half-way between summer and autumn, and is inspired by the designer's personal travels from Colombia to Florida, passing by New York to end up in Paris, where he has been based since working with Ungaro.
For the online retailer, its collaboration with the designer from the start to the finish of the project is a first. It's thought that long term it will remain the exclusive online retailer whilst nonetheless trying to get Esteban Cortazar's collection in multi-brand stores in large cities.
Copyright © 2022 FashionNetwork.com All rights reserved.