French Connection issues profit warning, sees tough second half
French Connection Group Plc said operating profit would be lower by 7 million pounds ($10.96 million) during the first half and said it was very cautious about its outlook for retail revenue in the second half.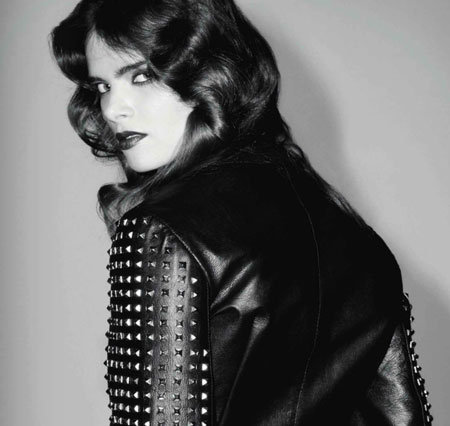 Photo: French Connection
The British fashion group, which reported an operating profit of 300,000 pounds for the first half ended July 31, 2011, said on Thursday that sales during February-July this year fell 7 percent and gross margins were lower due to additional discounting.
"Our Winter 2012 wholesale orders in UK/Europe are slightly below the levels at this time last year and we are working to increase the levels of in-season ordering to compensate for this," the company said in a statement.
The company said in May that full-year profit would likely miss current market expectations as challenging conditions in its core British market continued.
French Connection's shares, which have halved since the start of the year, closed at 20.125 pence on the London Stock Exchange on Wednesday.
© Thomson Reuters 2023 All rights reserved.