French Connection warns on profit again
LONDON (Reuters) - British fashion group French Connection (FCCN.L) posted its second profit warning in less than three months on Friday, blaming poor trading in the key Christmas period.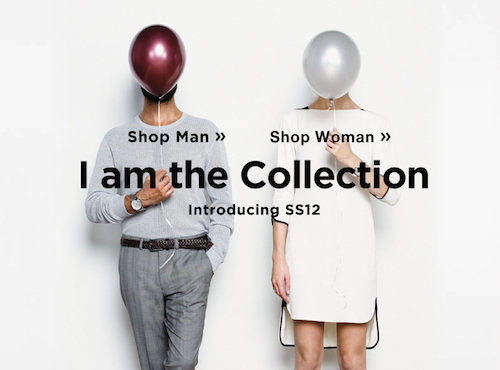 frenchconnection.com
Shares in the firm fell up to 7 percent after it said it now expected a year to January 31 pretax profit of about 4.7 million pounds, including a one-off exchange gain of 0.7 million pounds.
After a November 17 alert analysts had cut forecasts to about 7.8 million pounds, according to Reuters data.
"Trading in our retail stores in UK/Europe was disappointing in the early part of the autumn/winter season and this continued through the Christmas trading period," the firm said.
"The effect of this has been to negate the growth in like-for-like sales achieved in the first half of the year and to cause the gross margin to be lower than expected."
French Connection said wholesale deliveries in the second half of the year had shown good growth over the previous year and forward orders for the spring/summer season were ahead of this time last year.
It said its international operations and brand licensing partners continued to perform strongly.
Shares in the firm closed down 0.75 pence at 58.25 pence, valuing the business at about 55 million pounds.
(Reporting by James Davey; editing by Matthew Scuffham)
© Thomson Reuters 2023 All rights reserved.