Hugo Boss raises outlook on China, US demand
July 15 - German fashion house Hugo Boss AG raised its outlook for the year, boosted by growing sales in China and the United States.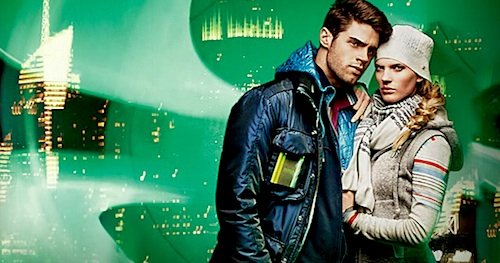 Boss Green collection
Luxury goods companies are currently enjoying a surge of demand from China, where European labels are highly coveted. British fashion house Burberry Group raised its sales outlook on Wednesday after beating forecasts for first-quarter results.
The group, known for its sharp suits for men, said it now expected 2011 sales to rise by between 15 and 17 percent and underlying earnings to rise by 25 and 30 percent.
That compares with its previous forecast for sales up at least 12 percent and earnings up 15 percent.
It also reported late on Thursday second quarter results ahead of its expectations, showing sales up 29 percent to 405 million euros and earnings before tax, interest, depreciation and special items of 31 million euros, a leap up from 6 million one year ago.
It said it would give further information on the outlook for the year when it publishes full second half results on July 28.

(Reporting by Victoria Bryan; editing by Andre Grenon)
© Thomson Reuters 2022 All rights reserved.