Interparfums CEO says talks with Burberry ongoing
PARIS - The chief executive of French fragrance company Interparfums has told Reuters talks are ongoing to create a new structure for British label Burberry's fragrance and cosmetic line and should be wrapped up within six weeks.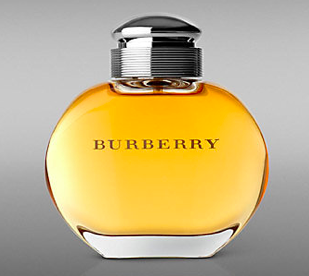 Photo: Burberry
The likelihood is that the talks will end in success rather than failure, Philippe Benacin said in an interview, adding he did not expect Burberry to buy back its existing licensing contract that is due to run until the end of 2017.
"Talks are ongoing to create a new structure that is acceptable to both parties...We're hoping they will be completed in four to six weeks," said Benacin. "I'm not expecting a scenario in which Burberry simply buys back the licence."
Interparfums, which reported a 30 percent rise in revenue for 2011, will likely raise its revenue target for 2012 after saying sales would be more or less stable year-on-year, Benacin said.
The company's operating profit last year rose 10 percent in 2011, to 46.3 million euros ($60.84 million), while its operating margin fell to 11.6 percent, from 13.8 percent, hit by heavy advertising spend. There should be a slight increase in operating margin for 2012, Benacin said.
($1 = 0.7610 euros) (Reporting by Pascale Denis; Writing by Lionel Laurent; Editing by Elena Berton)
© Thomson Reuters 2022 All rights reserved.