JD Sports sales growth slows, sees tough Christmas
LONDON - British retailer JD Sports Fashion said it had seen a sharp slowdown in sales growth since September and warned Christmas trading would be tough, overshadowing a prediction earnings will meet expectations.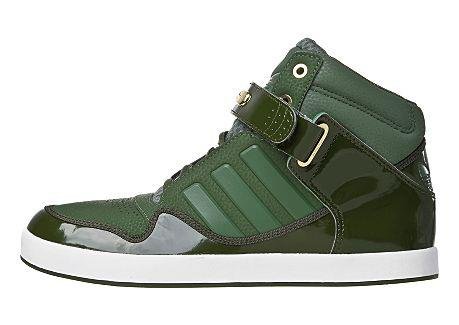 Footwear at JD Sports
Shares in the sportswear retailer, 57 percent owned by the Pentland sportswear group, were down 4.9 percent at 775 pence by 0830 GMT.
The firm, which trades as JD Sports, Size, Bank, Scotts and Chausport, said on Wednesday that gross like-for-likes sales growth was 0.2 percent in the 16 weeks to November 19, down from a rate of 3.3 percent in the seven weeks to Sept. 17.
JD Sports said it had seen a recent marked decline in consumer confidence, echoing grim warnings on the prospects for Christmas trading from other UK retailers such as Game Group .
"Although we anticipate a tough Christmas trading period,... at this stage the board believes the group remains on course to deliver earnings in line with current expectations," the company said in a statement.

(Reporting By Alessandra Prentice; Editing by Paul Hoskins)
© Thomson Reuters 2023 All rights reserved.