K-Swiss' sales abroad are in decline
K-Swiss has just published disappointing third quarter results ending on September 30th 2010. The Californian brand's turnover went down 12% to 46.6 million euros against 53.4 million over the same period last year. This is partly due to the 26% decrease in K-Swiss' international market, since its domestic market registered a 13% rise in sales.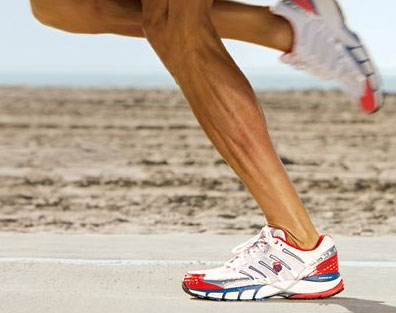 American footwear company, K-Swiss
Therefore, K-Swiss saw its revenue from the first nine months fall to 131 million euros after experiencing a decrease of 12.3% (11% in the United States and 13% elsewhere).
However, K-Swiss remains positive and expects the number of international orders to rise by 17.5% (50% in the US) by the end of the fourth quarter of its financial year, even though the brand still thinks their total turnover will be down by 5-10%. For a company who declared in 2008 that it wished to be classified among the 10 biggest European brands by 2013, as well as to have sold between 500,000 and 1 million pairs of shoes, these results will have certainly pushed them further from their financial objectives abroad (but closer those at home).
Copyright © 2023 FashionNetwork.com All rights reserved.