Liz Claiborne sells Enyce brand to Sean Combs
SAN FRANCISCO (Reuters) - Liz Claiborne Inc said on Tuesday, October 21st it would sell its Enyce clothing brand to Sean "Diddy" Combs, the Grammy-winning musician and entrepreneur, for an undisclosed sum.
Liz Claiborne, which bought the denim-based streetwear line in 2003, said the company had determined that it could not "properly maximize the potential of Enyce."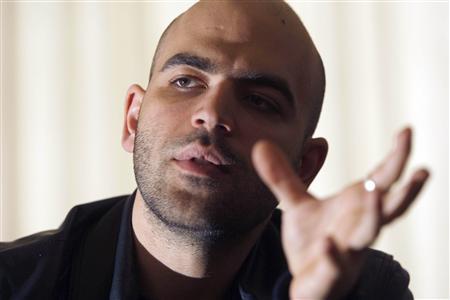 "The unsettled economic environment and our commitment to properly resource and focus on other brands in our portfolio contributed to this decision," said Liz Claiborne Chief Executive William McComb in a statement.
The company said it was determining the impact of nonrecurring cash charges, which it said would be "insignificant" to cash flow, and non-cash charges related to the transaction.
Over the past year, Liz Claiborne has sold off many of its slower-growth brands in a broad restructuring to instead focus on retail-based brands like Kate Spade and Juicy Couture.
Combs' business empire spans records, restaurants, fashion and fragrances.
(Reporting by Alexandria Sage; editing by Gunna Dickson)
© Thomson Reuters 2023 All rights reserved.