Marlboro Classics reinvents itself
Profiting from the Pitti Immagine Uomo trade show, which was held on the 16-18 June in Florence, the Valentino Fashion Group label Marlboro Classics revealed its new identity, starting with a new name: MCS Marlboro Classics. In addition to the name, the spring-summer 2010 MCS Marlboro Classics came with men's, women's and accessory lines with a more urban look. Could the Marlboro Classics man be in the process of leaving the austere vistas of the Midwest for a more modern way of life?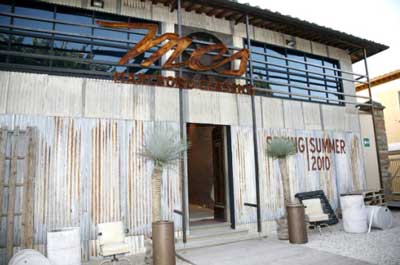 New identity for Marlboro Classics, from now on MCS Marlboro Classics
Since its creation the label has opened 2,400 points of sale across 40 countries and saw a turnover of €170 million in 2008, and now the brand is looking to reorient itself and adapt to new trends in order to stay competitive.
Therefore, the collections on offer, alongside the classic lines which have given the brand its identity, will include more colourful clothes that will retain the same vintage spirit thanks to new manufacturing techniques.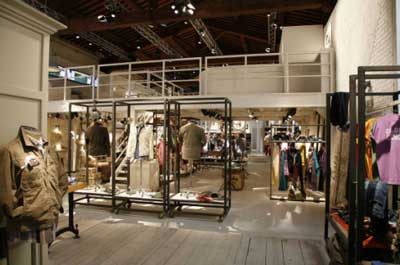 Collection from MCS Marlboro Classics
Over the last few seasons MCS Marlboro Classics has started to change direction, an example of which is that the Marlboro Classics logo will now be placed on the back of the clothes, and this change should continue over the next four years.
By Jonathan Fulwell (Source: Sarah Ahssen)
Copyright © 2023 FashionNetwork.com All rights reserved.