Nike boycotts Amazonian leather and calls for controls
After Greenpeace identified local production of leather as one of the causes of deforestation in the Amazon, Nike has announced that it will no longer take supplies from the region and has called for the creation of a reliable tracking system.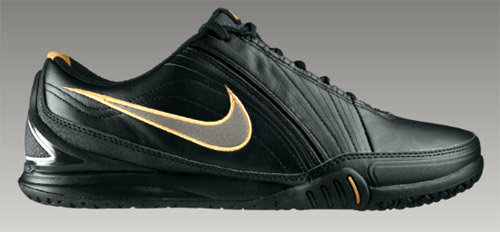 Nike SPARQ Zoom
"Nike has held long discussions with its suppliers to discover the origin of their leather as precisely as possible. Nike can say with a high-level of certitude that the leather used in Nike products is not sourced from the Amazon basin", the brand stated. "Nevertheless, in recognition of the fact that a tracking system to determine the source of leather with 100% certainty does not at the moment exist, we have initiated a policy that will require our suppliers to put a tracing system in place over the next few years."
Greenpeace stated in a recent report that the pastures needed for the Brazilian meat and leather industries played a growing role in the deforestation of the "lungs of the planet." A signatory of the "Commit or Cancel" chart from Greenpeace, Nike is now campaigning for the establishment of a system of certification dedicated to cattle-raising in Brazil. The brand is also inviting all of its partners to take part in the Leather Working Group, which will meet in December to propose new production rules for the leather market.
By Jonathan Fulwell (Source: Matthieu Guinebault)
Copyright © 2023 FashionNetwork.com All rights reserved.