Nike sues Wal-Mart, alleges patent infringement
NEW YORK, Oct 16 (Reuters) - Nike Inc has sued Wal-Mart Stores Inc , saying the world's largest retailer is selling athletic shoes that infringe on its design patents.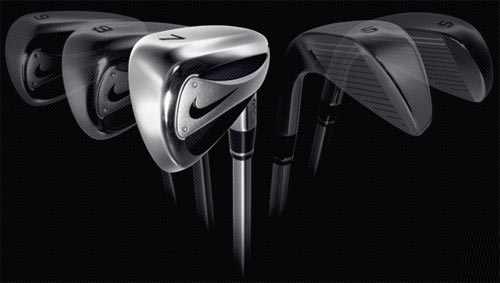 Club Nike
In a complaint filed on Monday, Nike claims Wal-Mart is selling shoes that infringe on its Shox line, which is designed with what looks like springs in the heels.
"Wal-Mart knowingly and intentionally sold and continues to sell the infringing Shoes as simulations of Nike shoes," the Nike complaint states.
Nike is seeking an order to bar Wal-Mart from selling items that infringe on its patents and "damages adequate to compensate Nike for the patent infringement that has occurred."
Wal-Mart could not be reached for an immediate comment.
The complaint was filed in the U.S. District Court for the Northern District of Illinois, Eastern Division. (Reporting by Nicole Maestri; Editing by Lisa Von Ahn)
© Thomson Reuters 2023 All rights reserved.