On|Off opens Visionary Award 2011 applications
Applications for the On|Off Visionary Award 2011 are now open. The winner will exhibit their collection on a sponsored catwalk at London Fashion Week. Louise Amstrup was last year's winner, following other acclaimed designers; Hannah Marshall, Peter Pilotto and Richard Sorger.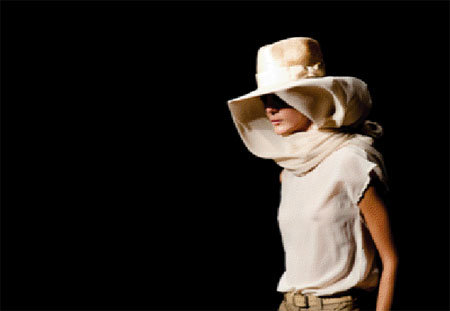 Louise Amstrup
Fashion scouts and Directors alike believe this is an ideal platform for a young designer wanting to showcase new designs. Progression after winning the event has in the past been propelled on both a national and international scale.
Copyright © 2022 FashionNetwork.com All rights reserved.