Örjan Andersson leaves Cheap Monday
The co-founder of the Swedish brand, acquired by the H&M group in 2010, will not renew his contract. Ann-Sofie Back, who arrived in 2009 to support creator Örjan Andersson, will now be in charge of the entire collection.

Team founder of Cheap Monday, Örjan Andersson was the last representative in the brand. When the H&M group had finalized the acquisition of the parent company of the Swedish brand, Fabric Scandinavien, in November of 2010, most of the founders chose to leave the company. Örjan Andersson, artistic director, signed a part-time lease through the end of December 2011.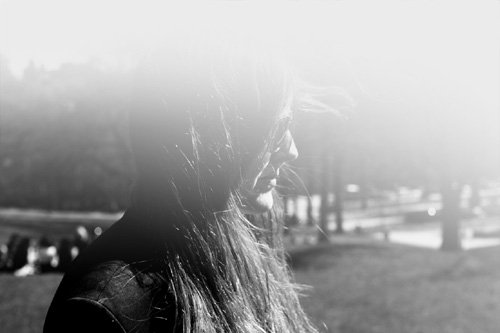 Ann-Sofie Back takes over creative for Cheap Monday. Photo: Cheap Monday
"Örjan has been, always will be an important part of the history and development of Cheap Monday, both as founder and through his vast experience in denim," said Håkan Ström, COO of the brand, "we will miss him, but it's something that we were preparing for some time now."
Leading expert denim, Örjan Andersson was accompanied for the rest of the collection by Ann-Sofie Back since 2009. It is the entire collection that she now takes over as art director.
An alumnus of the Central St. Martin's College of Art & Design, Ann-Sofie Back has evolved as a designer at Acne between 1999 and 2001 before her breakthrough in Sweden (Best Designer according to Elle magazine Sweden en 2004). She launched the BACK line in 2005 and then designed a line for TopShop in 2006. Before joining Cheap Monday in 2009, she saw BACK taken up by department stores worldwide. In 2011, she launched her luxury line Ann-Sofie Back Atelje.

For his part, Örjan Andersson will focus on his eponymous label. A denim label, it stands to reason.
Copyright © 2023 FashionNetwork.com All rights reserved.