PPR names CFO as Palus role expanded
PARIS - French retail and luxury group PPR said it appointed a new chief financial officer as it widens the role of Group Managing Director Jean-Francois Palus to focus on the company's expansion strategy.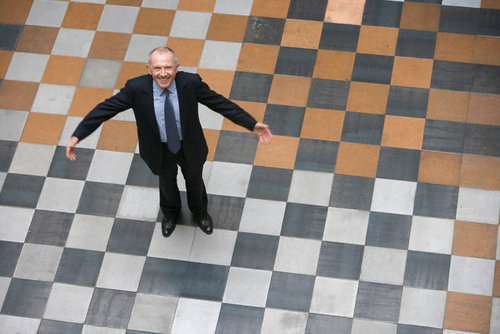 Francois Pinault, Photo: Corbis Images
Jean-Marc Duplaix, previously deputy CFO at France's second-largest private broadcaster, M6, will take over the role at PPR on Jan. 30, the company said in a statement on Tuesday.
PPR, which owns luxury brands Gucci and Balenciaga, is focusing on luxury and lifestyle and shifting away from retail, and is building a sports and lifestyle division based around the German Puma brand. (Reporting by James Regan; Editing by Christian Plumb)
© Thomson Reuters 2023 All rights reserved.