Split taken over by Life Distribution LLC
The skate clothing brand Split has been taken over by one of its co-founders, Dave Patri, and his company Life Distribution. A male collection is expected for summer 2011 with ladieswear to follow in winter 2011.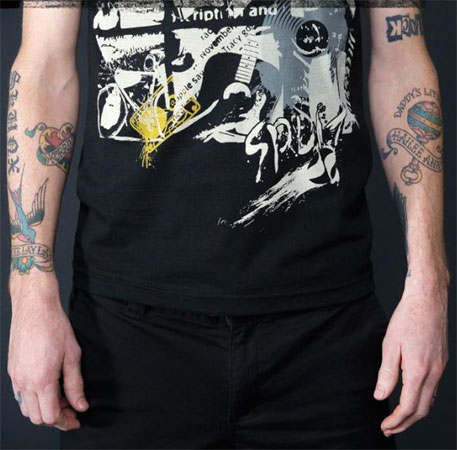 Tee-shirt Split
A big player in the world of skate fashion, Split was formed in California in 1988 by a group of friends: Dave Patri, Scott VanDerripe and Scott Bailey. Their sources of inspiration? Surf, skating and skate ramps, music, BMX and t-shirts.
"We were always on a board," explained Dave Patri. "Also, the best way to see the impact of our style was to wear it and to put strong messages on t-shirts."
Today, the former co-founder who formed his own company – Life Distribution LLC – in 2009, has enriched its portfolio with the acquisition of Split, following the earlier addition of the brand Ambiguous.
Endowed with a highly creative style, Split is distributed under licence in Brazil, Canada and Europe.
By Céline Vautard (English version by Jonathan Fulwell)
Copyright © 2023 FashionNetwork.com All rights reserved.