The Body Shop unveils its first spokesperson
A first for The Body Shop. The brand of ethical cosmetics set up 35 years ago in Brighton in England has taken on for the first time a global spokesperson, a role which the subsidiary of L'Oreal has entrusted to fellow Brit, Lily Cole. The actress and model with the flaming red hair will embody the brand's "Beauty with Heart" campaign, under the slogan "Look good, feel good and do good", which will be released on 15th May.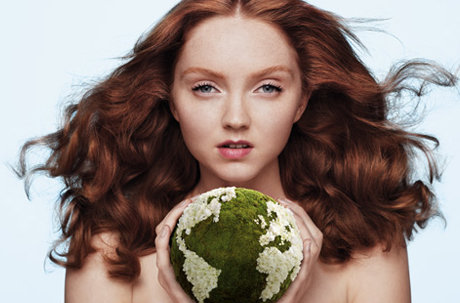 Lily Cole. Photo: thebodyshop.com
The Body Shop, which is also currently in the process of opening its new concept stores, has almost 2600 boutiques (half owned by the brand with the rest operating as franchises) in 66 countries.
Copyright © 2023 FashionNetwork.com All rights reserved.