Tiffany & Co foresee possibility of closing Iridesse chain of stores
Tiffany has announced the possible closure of sixteen Iridesse stores. The chain of pearl specialists was founded in 2004 but has not seen high sales figures in recent years, a shortcoming which has been exacerbated by the economic crisis.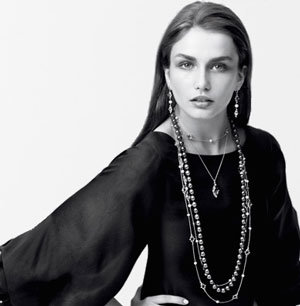 Iridesse
"For a few years Iridesse has registered losses," explains Mark Aaron, director of investor relations at Tiffany. "Add to that a difficult economic climate, and we were driven to take this decision."
A decision which must be taken after consultation with the owners of the boutiques and after the liquidation of its stocks.
By Jonathan Fulwell (Source: Sarah Ahssen)
Copyright © 2023 FashionNetwork.com All rights reserved.