Tom Ford International seeks backers for expansion
SAN FRANCISCO (Reuters) - Tom Ford International, the luxury line from the former creative head of Gucci, is seeking funding to expand into women's apparel, according to a report from Thomson Reuters' private equity website peHUB.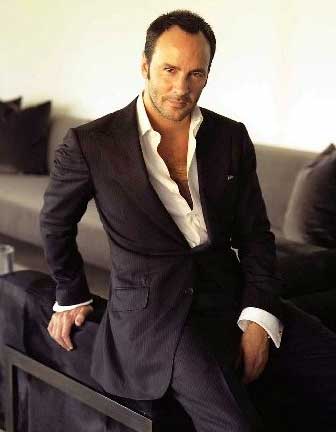 Tom Ford
Citing unnamed sources, peHUB reported that the design house, based in New York, was looking for an investment of $50 million or more. It said Credit Suisse was managing the process.
Tom Ford launched his company in 2004 after a successful turnaround effort at Italian luxury brand Gucci, owned by French retailer PPR. He served as creative director at Gucci and also at Yves Saint-Laurent after the company's acquisition of that brand.
The Tom Ford brand currently sells men's clothing and men's and women's eyewear and fragrances.
Representatives for Tom Ford and Credit Suisse could not be reached for comment.
The luxury goods market has been challenging in the global downturn, but experts believe shoppers are still willing to spend if products are unique and exclusive.
(Writing by Alexandria Sage at Reuters)
© Thomson Reuters 2023 All rights reserved.